new
Digital Journal now available!
Get Featured on Premium News Outlets
We create media buzz by getting your brand featured on over 300 Premium news sites. Add "As Seen On FOX, Digital Journal, AZ Central, Daily Herald... and more" to your websites, social media profile and marketing materials!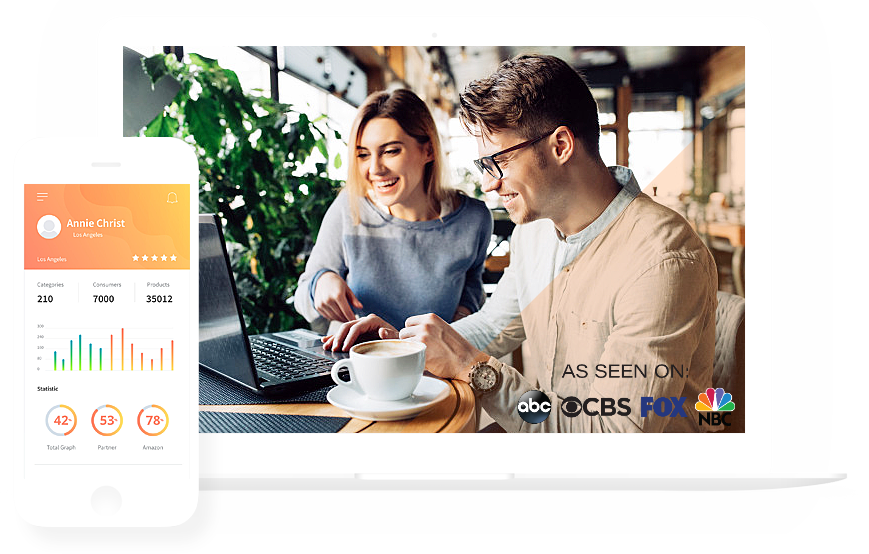 Why Listbrowse?
Building Authority For Your Brand
When you are cited on the major media networks, you are then able to use "As Seen On" and the logos of those networks on all of your marketing materials. Potential customers and other media outlets will now view your brand as an authority. Think about what that can add to your bottom line!
WORK FLOW
Our Working Process
We enjoy adapting our strategies to every client and develop the best solutions for their target audience in the industry.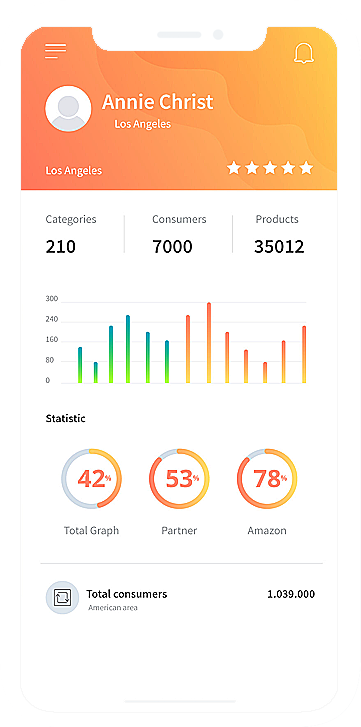 1. Research
2. Write
3. Release
Based on the target industry, we research and choose the angle that matters most to the consumers. We analyze and choose the best keywords for the campaign.
Our team of creatives write the press release based on comprehensive research and develop a catchy and newsworthy headline. We help get the content past the strict editorial review process.
We get the press release published and cited on hundreds of news sites, increasing exposure and overall brand reputation.
OUR SERVICES
Affordable Premium Press Release
We are a fully in-house digital agency focusing on press coverage, branding, marketing, and SEO with clients ranging from start-ups to Fortune 100 companies. We pride ourselves in partnering with clients to give the most transparent experience from scoping to deployment. We leverage our network of journalists to keep our prices affordable.